SPRINGTIME
AT THE
M

USICAL

E
Fundraiser
Saturday, April 2nd
11am-3pm
Join in our 2nd annual fundraiser to benefit the Friday Morning Musicale so we can continue to serve our community of Arts and Music!
Entertainment with purpose
arts & crafts • silent auction • food vendors • historical tour & video
Family-Friendly Performances
Throughout the Day
$15 Entry
12 & Under Free with Adult
Sponsorships Available
Donations Always Welcome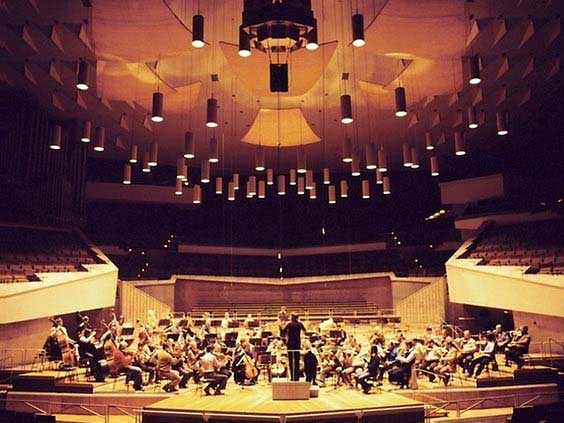 Call Today
813.258.3151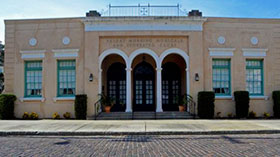 The Friday Morning Musicale was chartered as a musical club in 1902 by a group of young Tampa society women. The name derives from Friday morning recitals in New York's Waldorf-Astoria Hotel ballroom.
Originally Musicale members met at each other's homes before finding a meeting place at the local Tampa Bay Casino. The group cashed in their war bonds after World War I and bought the land in Hyde Park where the Mediterranean Revival-style theater would be built in the 1920s.
Help us celebrate the Arts and raise funds to preserve this Hyde Park Gem!